Assembly
Exhibition

June 2022
︎︎︎ Concept
︎︎︎ Identity
︎︎︎ Wayfinding
︎︎︎ 3D

Our degree show exhibition. Assembly was a collaboration between 58 students graduating from Kingston Graphic Design and a celebration of our time together.

@ Copeland Gallery, Peckham
Lunch Break
Identity
July 2021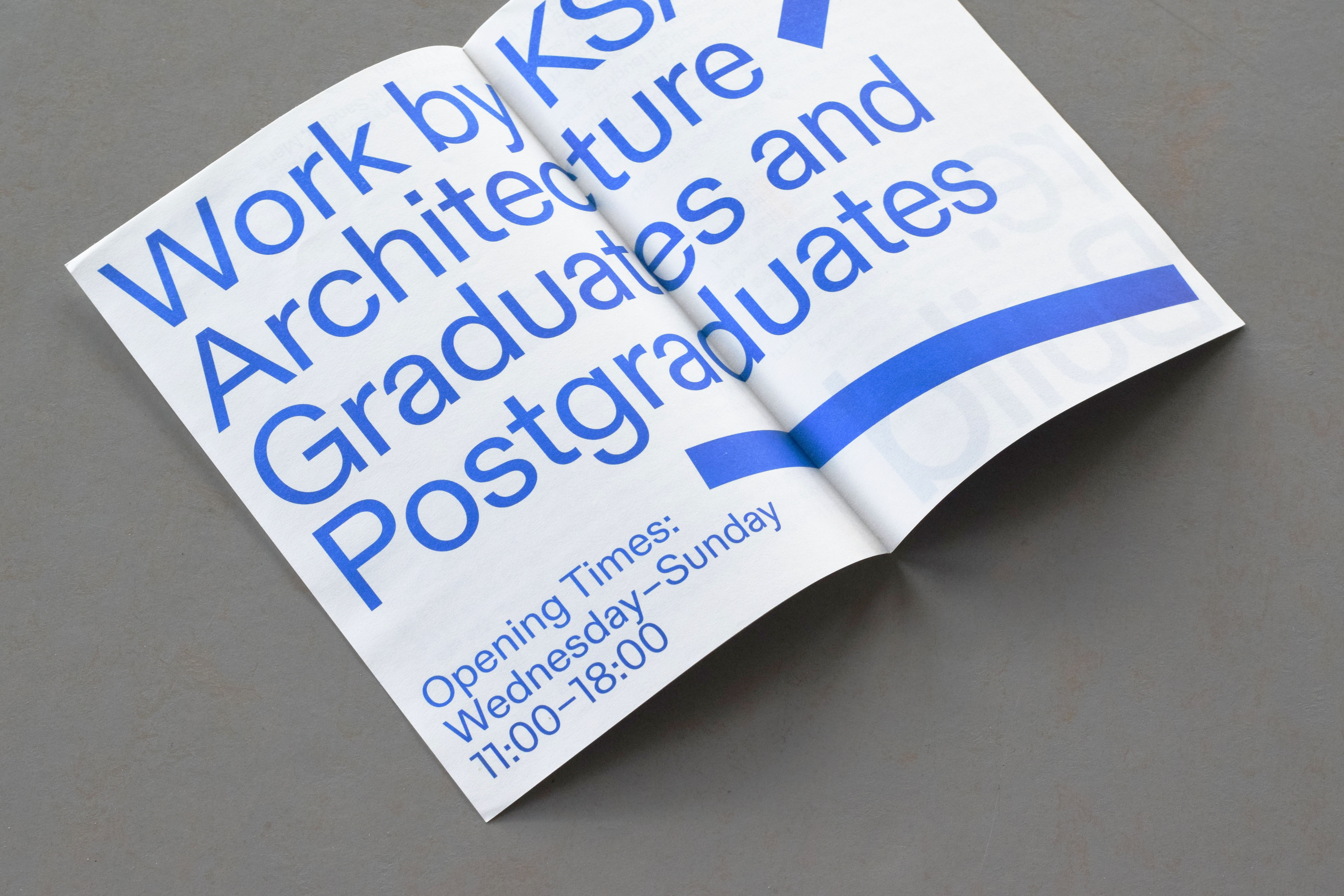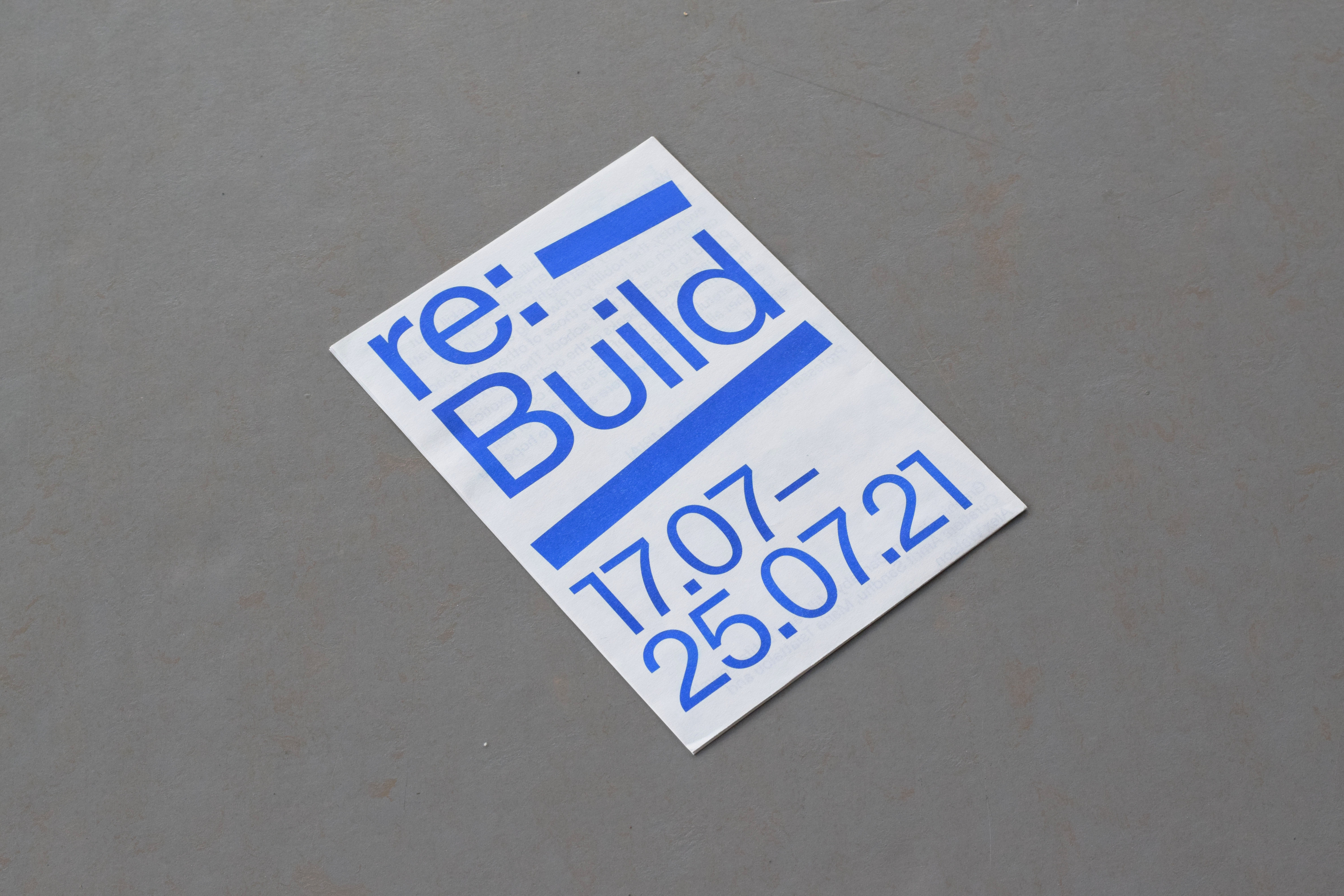 ︎︎︎ Research
︎︎︎ Print
Graphic identity and poster design for an exhibition of work by graduates and postgraduates of Architecture at Kingston School of Art.
With Barnaby Mills
Soft Data
Textiles
May 2022
︎︎︎ Research

Investigations into data representation through the medium of knitted textiles.


Swings and Roundabouts
Publication
May 2022
︎︎︎ Research
︎︎︎ Print

My dissertation published as a 54-page book with images including some of my own documentation of contemporary playgrounds.
Co Projects: Co 001
Instagram Instructables
December 2022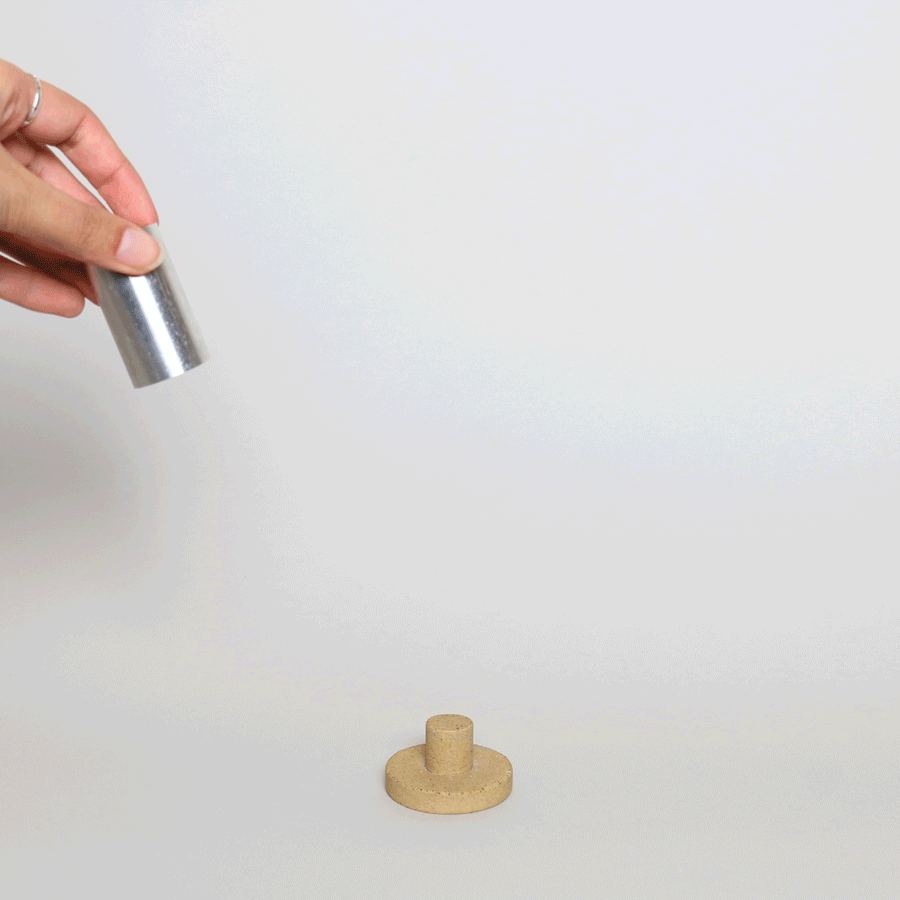 ︎︎︎ Art direction
︎︎︎ Content creation
Social media assets to celebrate the modularity of the Co 001 collection.
With Nina Jua Klein Studio